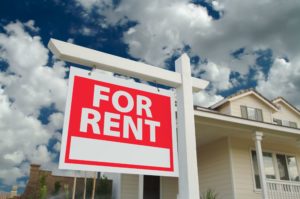 While the real estate market experienced huge gains in the past year, the rental market had an almost opposite experience.  The massive disruption in the rental world, including financial hardships caused by the COVID-19 pandemic, created rapid changes and new challenges for renters and property owners.
Fewer People Renting Due to Financial Difficulty
As Gen Z graduates have come out of college facing uncertainty due to the pandemic, many of them are holding off on making career decisions and moving away from home until they find greater stability.
Additionally, in the past year, around 3 million renters – most of them younger millennials and members of Gen Z – moved back home due to pandemic-related financial difficulties, which greatly impacted the rental market.