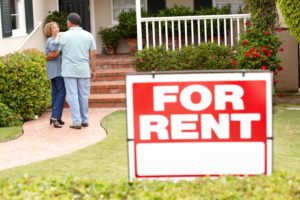 A rent roll is a record of your rental property's history. It's used for a variety of purposes. It tracks rental payments, late fees, lease terms, and due dates. The rent roll is effective in helping you make sure your property continues to generate enough income to remain profitable.
How Will a Rent Roll Benefit You?
A rent roll separates the rental income your property generates from each rental unit. For example, if you own a multifamily home with three rental units, you'll have one entry for each of the three units. 
The rent roll also provides a grand total that tells you how much of the income the entire property generates.  (more…)