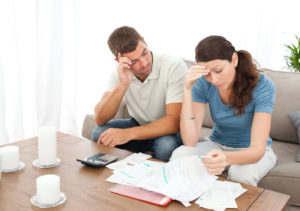 A notice to quit is a document that attempts to correct an issue with problematic tenants in a formal manner. It gives the tenant a predetermined number of days to fix the issue before the landlord or property owner files a notice of eviction. This is the final attempt to collect rent or fix other issues before starting the eviction process. 
Why Would You Issue a Notice to Quit?
In many cases, a notice to quit is sent by the property manager or owner due to unwanted behavior committed by the tenant. This includes late rent payments but might also involve noisy or destructive tenants. Alternatively, the notice to quit may be sent due to other factors. 
The owner of the property may have sold the property, and the new owners may want the tenants to move out. This is one of the property management services you can retain to make a difficult process easier. (more…)