When it comes to rental properties, many owners are reluctant to hire a property manager. After all, why hire someone to do things that you can take care of yourself? However, there are a number of reasons why hiring a property manager to handle your rental property is a great idea.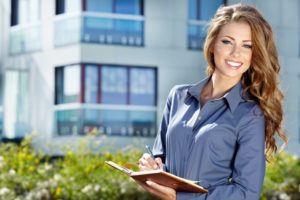 You'll Save Yourself Hassle
Being a landlord is a full-time job. Between collecting rents, handling repairs and complaints, turning over rental units, and other endless tasks, it can be hard to find the time to do anything else.
(more…)