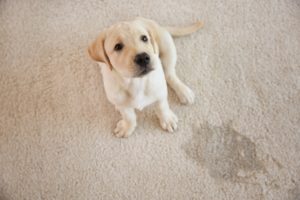 Each time a tenant vacates one of your rental units, you will have to repair and update it. You should expect to have to conduct minor wear and tear repairs, but there's a clear line between those normal signs of living and more extensive property damage. 
Once you know where to draw the line, you can better determine when a tenant is responsible for those repair costs. 
What Wear and Tear Damage Should You Expect?
No matter how much a tenant respects your property, they will always leave some wear and tear damage. These are minor damages that you can repair easily and cheaply.  (more…)