When you're struggling with the question of whether to rent your property or sell it, there are several factors you should consider. From your financial situation to the property's condition, here are some of the most questions you should answer.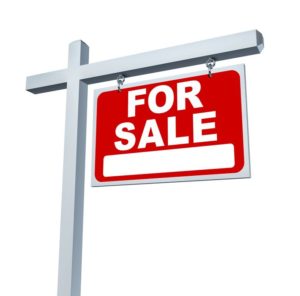 Condition of Your Property
There are several aspects of your property that can help you decide whether to rent or sell. Older properties, for instance, are more likely to require repairs and upgrades, which may cut into your rental profits, but proximity to amenities like parks, shopping, dining, and other factors could provide a significant bump to your potential rent.
Cash Flow
If you need a quick infusion of cash, then renting your property probably isn't ideal. Unlike the slow trickle of rent, when you sell, you'll be able to access the equity you've built over time. You'll also avoid spending money on repairs, property taxes, and other expenses if your property is vacant, all of which require a decent amount of liquid cash.
On the other hand, Renting can provide a steady stream of income that can help you
build profit while also adding to the equity in your property.
Market Conditions
Sometimes, the market determines whether it's better to rent or sell. If there's a low housing supply in your area, then it's more likely that you'll get a reasonable price for your property, provided you have good representation. If there's a high demand for rentals, though, you could make a steady, healthy profit off of your property for years to come.
Being a Landlord
For some property owners, the idea of being a landlord sounds like a dream. For others, it's a nightmare. If you're completely uninterested in being a landlord, hiring a comprehensive property management company is an excellent option. At Reliable Property Management, Inc., we'll be as involved as you need in managing your rental property.